Seal Coating
Seal Coating is the process of applying a protective coating to asphalt-based pavements, providing a layer of protection against the elements as well as limited anti-skid properties.
Before a seal coat can be applied, first the surface and foundation must be prepared, cracks and pot holes must be filled, oil spots must be cleaned. Next, one to two coats of seal coating is applied to create a lasting seal. Once the seal has dried for at least 12 hours, the surface can be restriped before it's ready for traffic.
Protection against UV, water damage
Reduces friction associated with aggregates in asphalt
Fills small cracks and voids in surface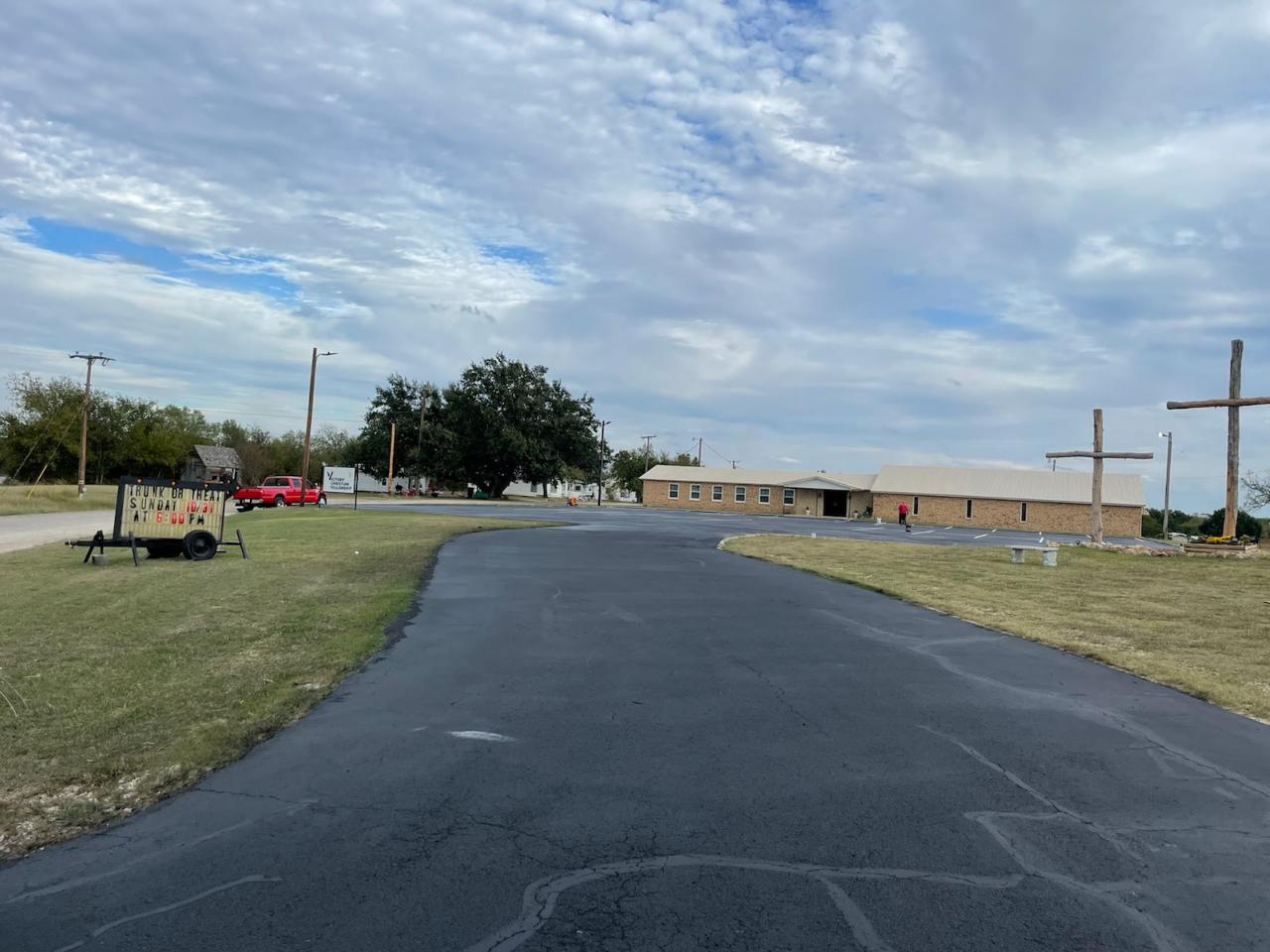 Get Your
FREE

Quote Today!