Paving
Asphalt is a common pavement known for its durability and resilience. Because of its strength, most state and federal governments highly prefer asphalt pavement for its reliability and lasting life.
Once the designing, planning and clearing of the new road has been completed, the soil is compacted and covered with crushed rock. The asphalt aggregate is then laid and compacted.
Absorbs road noise
Better water drainage properties, more skid resistance
Cost-effective paving method
Quick to install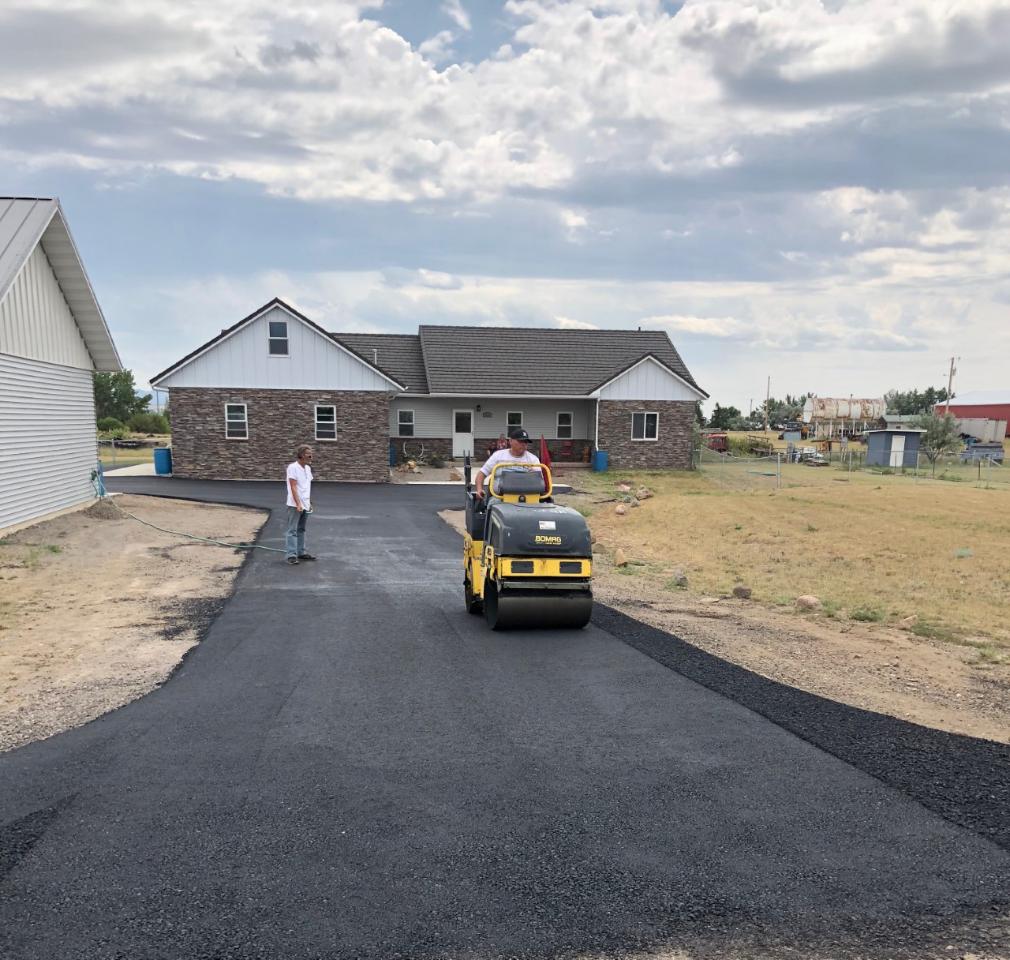 Get Your
FREE

Quote Today!