Fog Seal
Fog Seals are a low-cost method used to restore or rejuvenate a pavement surface and are suitable for low volume roads. Its primary purpose is for pavement preservation. It can be used on all road types to address oxidation, raveling and seal hairline cracks. It also has minimum downtime for traffic, about one to three hours.
Fog Seal is usually applied using asphalt distributor trucks that heat the sealant to the required temperature and the emulsion is sprayed with a spray bar. The spraying of the asphalt emulsion is referred to as "fogging."
Provides Lasting Protection
Most cost-effective preservation treatment
Improves chip retention and provides a nice finish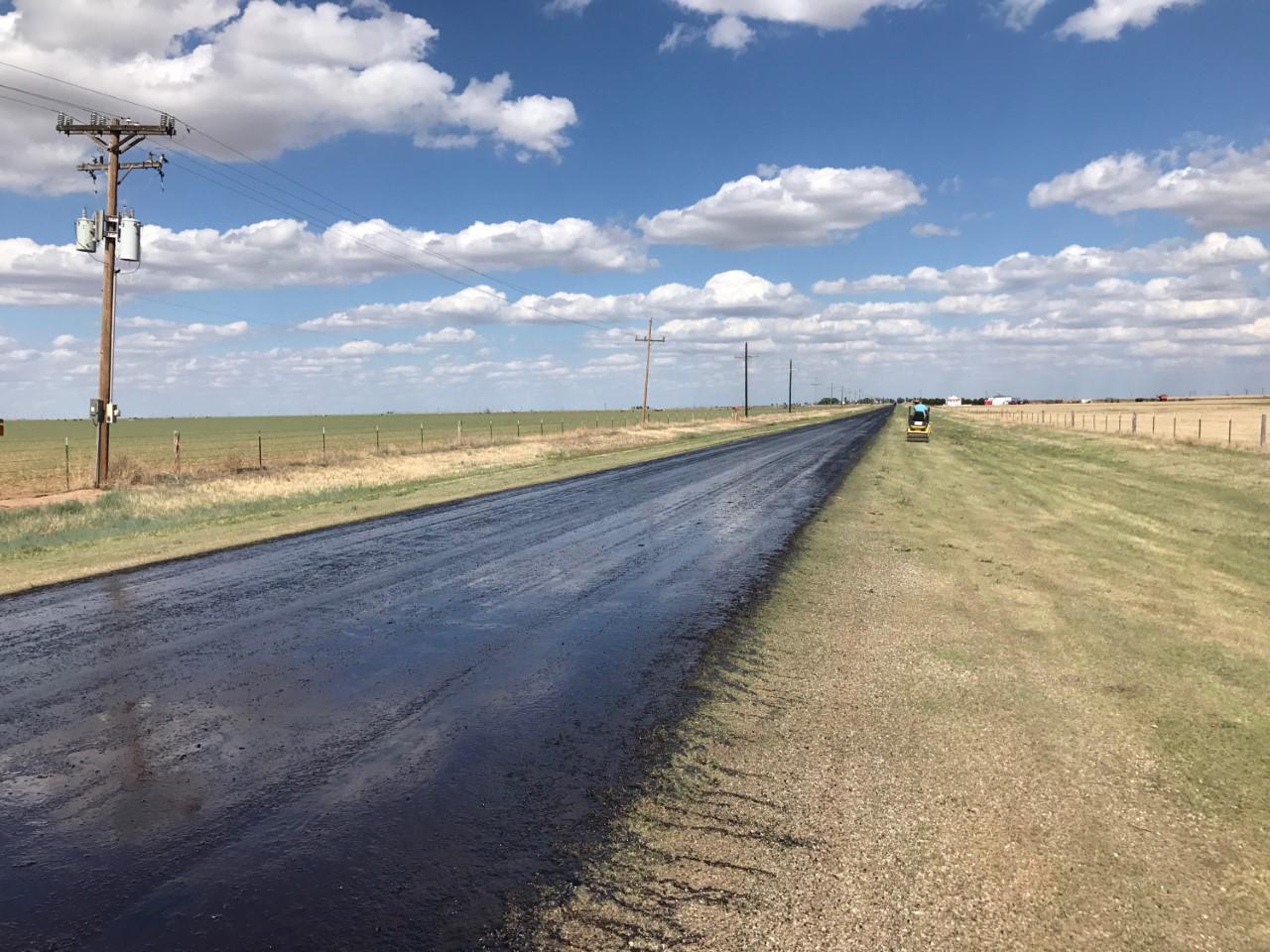 Get Your
FREE

Quote Today!